Welcome to Heir Island Retreat
Wide seascapes, sandy beaches, glorious sunsets, wild flowers, rocky coves, rambling walks and stunning views – welcome to Heir Island Retreat.
Situated on an island within Roaring Water Bay, West Cork on the Wild Atlantic Way, it is perfect for those seeking an escape for quiet contemplation, for rest and restoration or a inspirational creative space.
With views across the bay, it's sun filled rooms create an inspiring place to write or draw, to practice yoga or meditation – or simply just to be.
A modern answer to the modern world.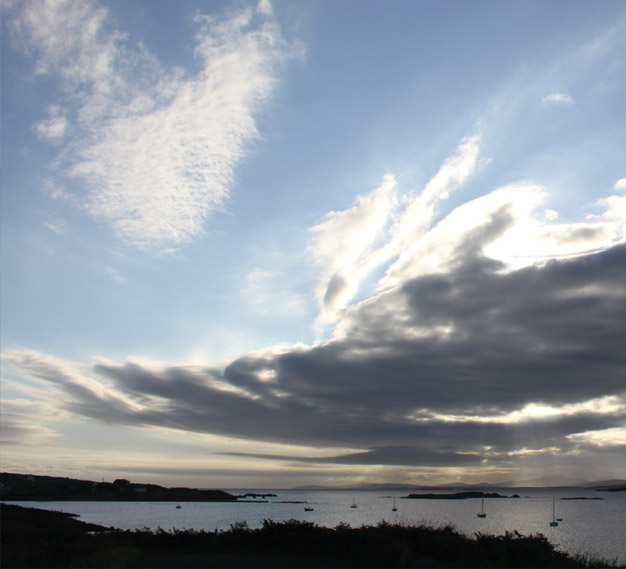 From Our gallery
The Latest Images
From Our Blog
The Latest News
Last month, I visited Newgrange – a prehistoric monument in [...]
Have you ever wondered whether your kind thoughts and intentions [...]
As the last yoga retreat of the year approached at [...]
Get In Touch
Feel Free To Connect With Us
Subscribe to
our newsletter
Stay Up To Date With What's Happening
At Heir Island Retreat!